Never miss an auction
Stay up to date on our auction schedule and news, or bid from anywhere. Download our app to your smartphone today. Works for both Apple and Android.
---
Current Auctions
---
LIVE with ONLINE BIDDING
Starts to close: Jun 28 @ 6:00pm CDT
2 Bedroom 1 Bath brick Ranch style home has an approximately 20'x11' sunroom/family room on the back side of the home, as well the former garage has been converted to additional living space, making this 1,551 sqft home a very spacious property.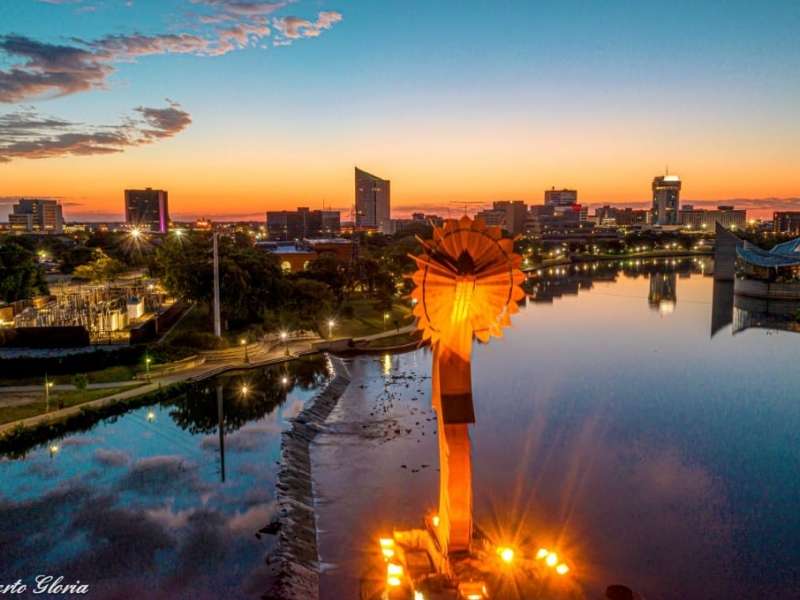 PenFedAucitons.com, Wichita's New Home for Real Estate Auctions
We are proud to be affiliated with a real estate brokerage that has the resources and support of two very well admired and highly respected companies. PenFed Realty is a wholly owned subsidiary of PenFed Credit Union (PenFed) that has $18B in assets, and the marketing power of a world-renowned brand with Berkshire Hathaway HomeServices. This unique combination has contributed towards our company's phenomenal growth allowing it to earn recognition as one of the Top 1% of all real estate brokerages in the country.